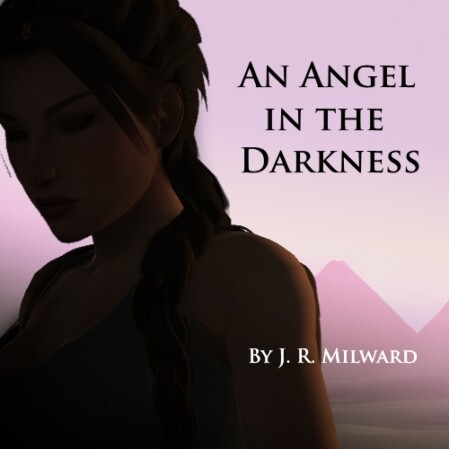 My interpretation of Lara's escape from beneath the Great Pyramid. Prequel to TR: AoD.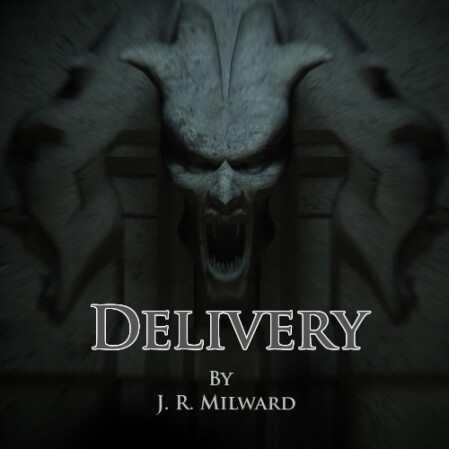 A group of truck drivers makes a special delivery to the Cabal.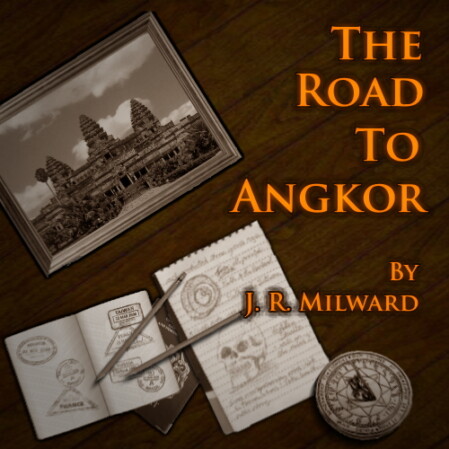 Lara arrives at the home of her new mentor, Professor Werner Von Croy.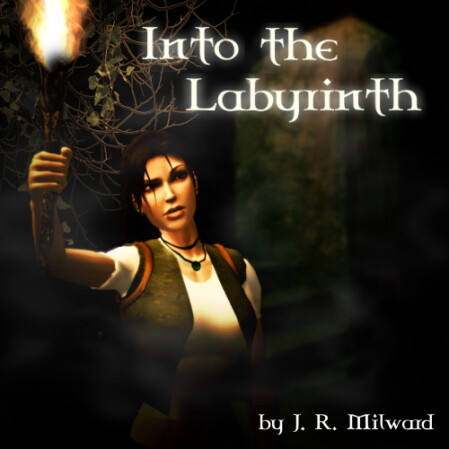 A young Lara takes shelter from a storm on Black Isle.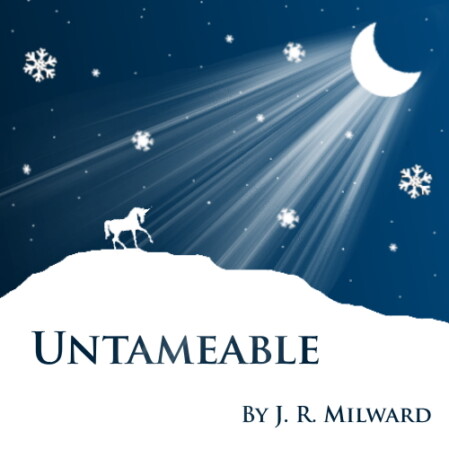 Lara receives an unexpected guest on a winter's night at Croft Manor.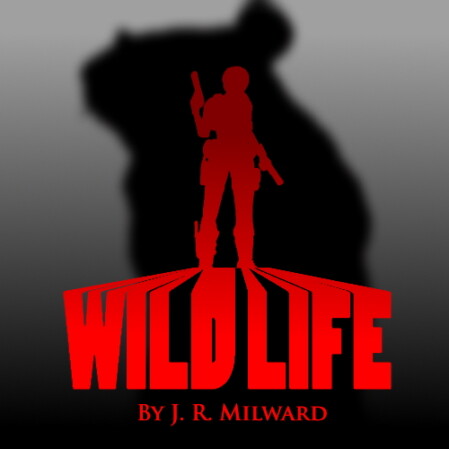 Lara struggles to survive in a future dystopia.